Who are we?
With its more than 60 years of experience, SARRASOLA is a recognised engineering design company for power lines, transformer stations, 3D scanning and measurement, geometric controls, structural calculations and analyses, as well as cable transport and project management.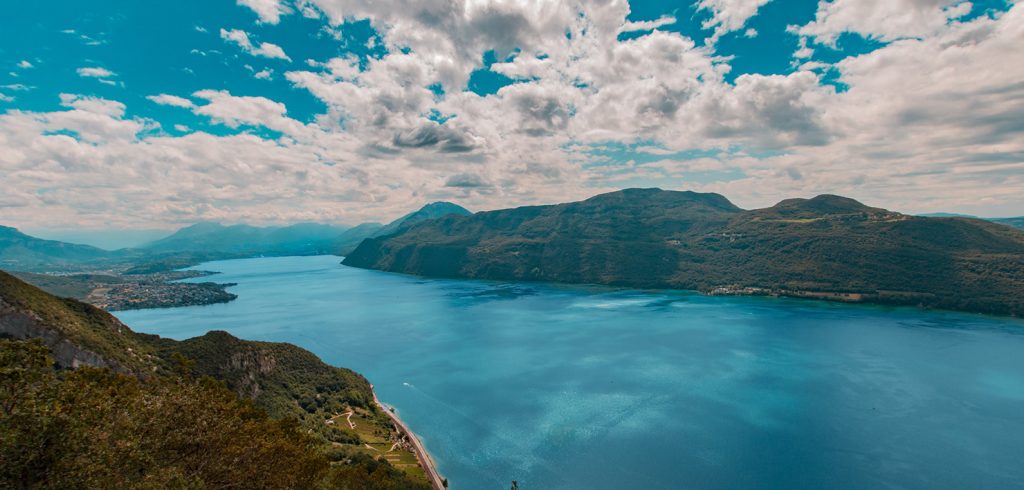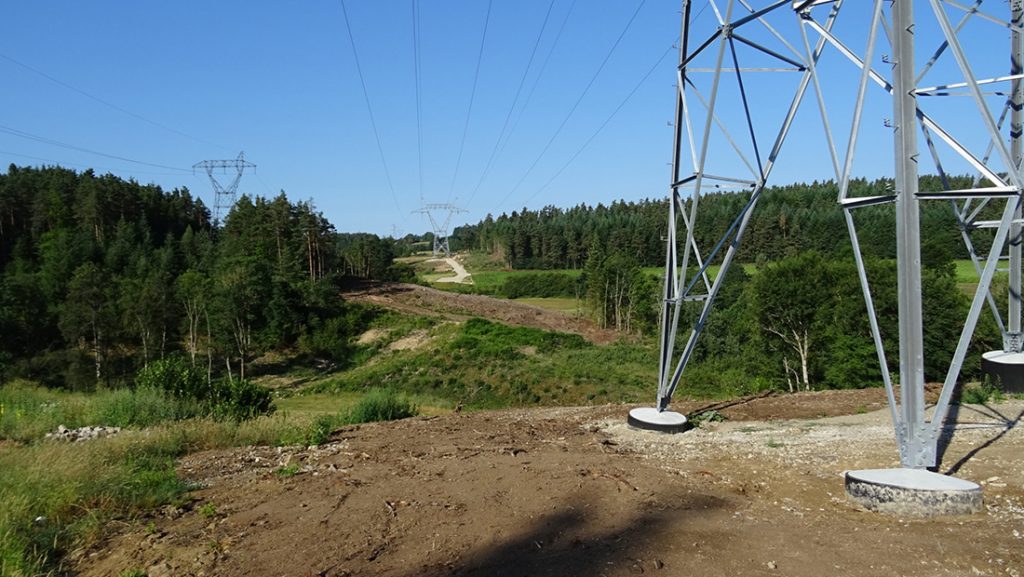 ENGINEERING AND PROJECT MANAGEMENT
We work with a wide range of sectors, from industry to ski resorts and power & grid.
Bringing real added value to engineering, innovation is at the heart of our work. We are constantly looking for new solutions to better serve our customers. Based in Savoy, France, SARRASOLA operates throughout France, Europe and Africa.
As a member of VINCI Energies and representing the OMEXOM brand, we have retained our independence and agility while benefiting from the network and support of a recognised international player.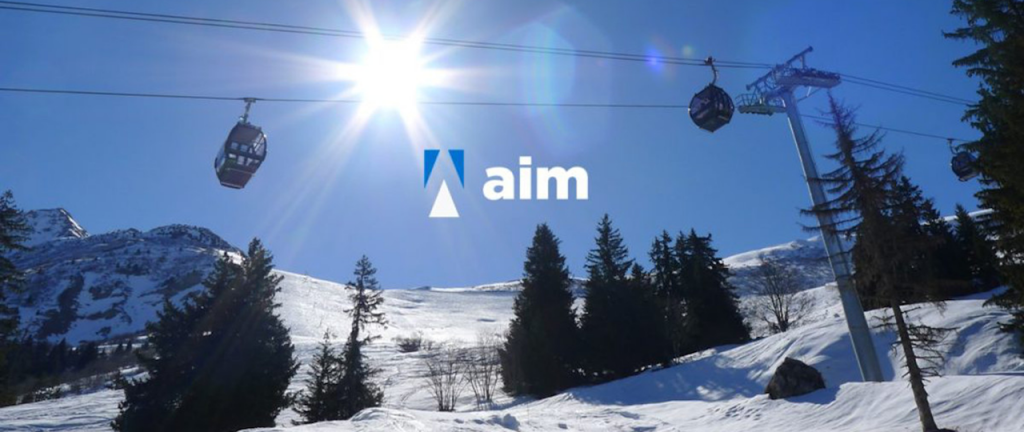 AIM: A DESIGN OFFICE WITH SPECIFIC EXPERTISE
Our design office is special because of its brand: AIM. AIM is dedicated to the study, design and project management of cable transport, the development of ski areas and tourist sites, works sites which are difficult to access and special equipment. Founded in 2005, AIM was integrated into SARRASOLA as a brand in January 2018.
THE MEN AND WOMEN AT THE HEART OF YOUR PROJECT
We rely on our employees' expertise and our strong culture of innovation to carry out increasingly ambitious projects, both in France and abroad.
To guarantee the responsiveness and quality of our interventions, we put our know-how at your disposal to turn your projects into reality, thanks to:
Our technical excellence,
Our presence at all phases of your projects,
Our ongoing commitment to quality, through the implementation of ISO procedures,
Our ability to innovate our engineering tools and the technical solutions we design.
We also rely on powerful software:
Structure calculation and design: ROBOT, Tekla
Lift design: Gecirm, Carmen
3D data processing: Cyclone, Cloudworx, PLS-Cadd, Realworks
3D modelling: Autocad, Revit, Unity, Sketchup, SolidWorks