Rehabilitation of the lakeside town of Ganvié in Benin Sarrasola continues its project management assistance mission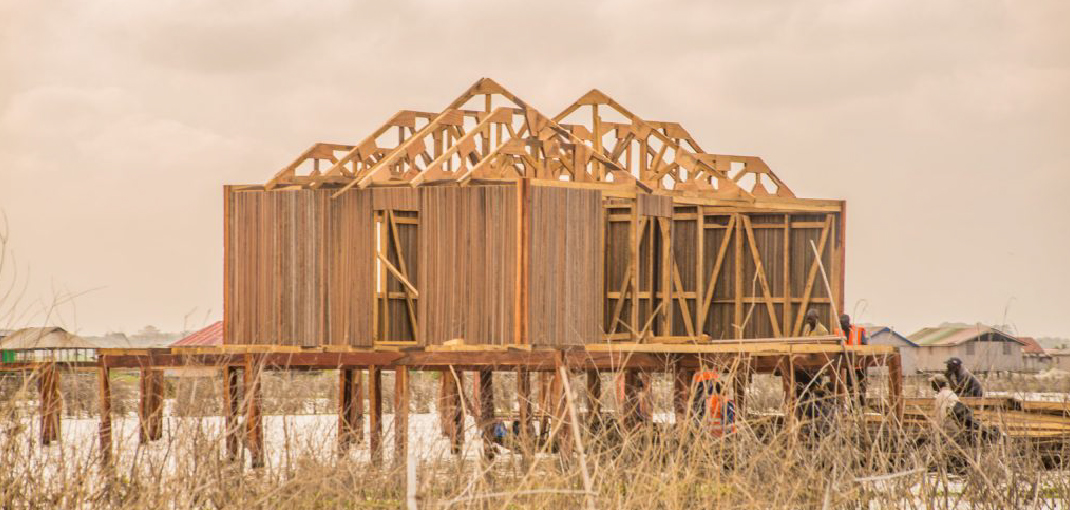 Rehabilitation of the lakeside town of Ganvié in Benin
Sarrasola continues its project management assistance mission
Context of the rehabilitation of the lakeside town of Ganvié
The population of Benin is experiencing very strong growth and should double in the space of 15 years. This unbridled growth is having a considerable impact on the country's urbanization, with almost half of the population living in urban centres. Controlling the country's urbanization is therefore a major challenge for the Beninese government, which must meet many challenges, including:
housing,
supply of energy, water,
sanitation,
education,
health,
job…
The lake city of Ganvié, nicknamed: "the Venice of Africa" ​​is a tourist site registered since 1996 on the indicative list of UNESCO. The site is near the capital Cotonou, in the south of the country. Today, nearly 30,000 people mostly live in precarious stilt houses.
The rehabilitation project of the lakeside city of Ganvié of the Beninese government, supported by the French development agency, plans not only to enhance the cultural heritage of the site but also to provide the inhabitants with sustainable infrastructures guaranteeing them better living conditions. .
Concretely
This project is structured around the following elements:
The construction of transport and logistics infrastructure to optimize trade with the capital and the rest of the country,
Connection to the national electricity network, access to drinking water,
the development of resources from Lake Nokoué.
Sarrasola, involved in this project since 2018, is continuing its project management assistance mission.
For more information :
https://revealingbenin.com/projects/ganvie/